We were so happy to be in North Carolina's beautiful Appalachian Mountains in July exhibiting our multimedia exhibition, "Melting: Marietta Patricia Leis + David Vogel". Escaping the New Mexico three-digit heat wave was wonderful but so was our appreciation for the lush greenery of the trees and rain forests that greeted us.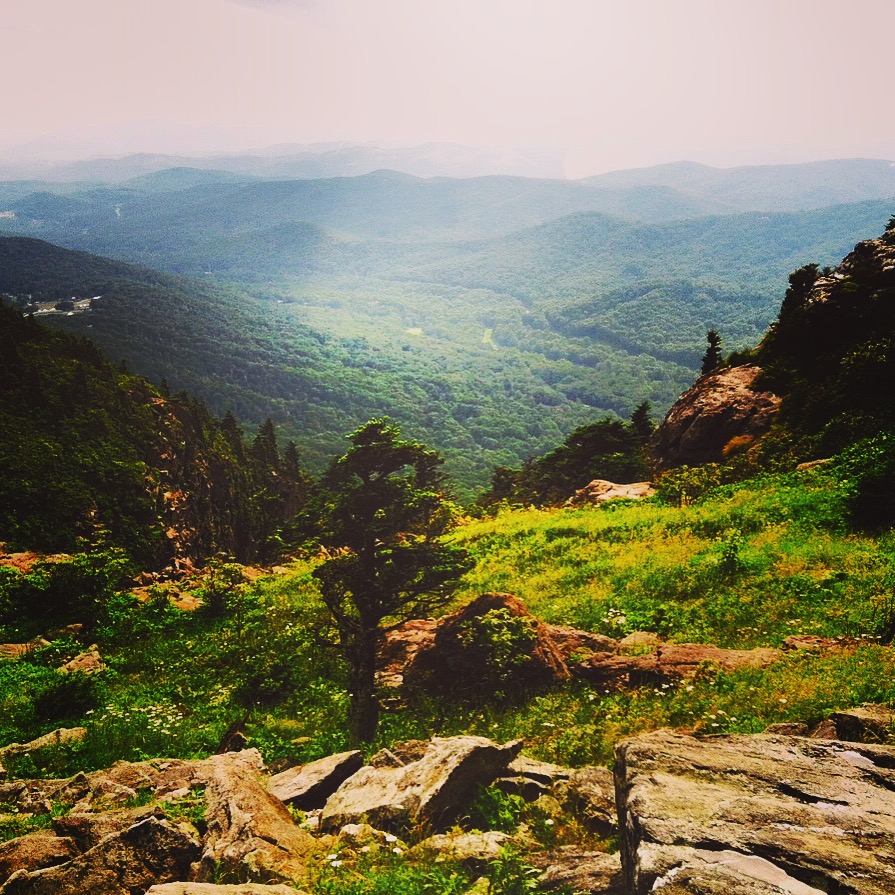 The almost daily spurts and pours of rain hydrated us as we enjoyed the towns of Ashland, Boone and Blowing Rock. Boone, named for Daniel Boone who blazed a trail over the Mountains into Tennessee, is the home of Appalachian State University and their Turchin Center for the Visual Arts.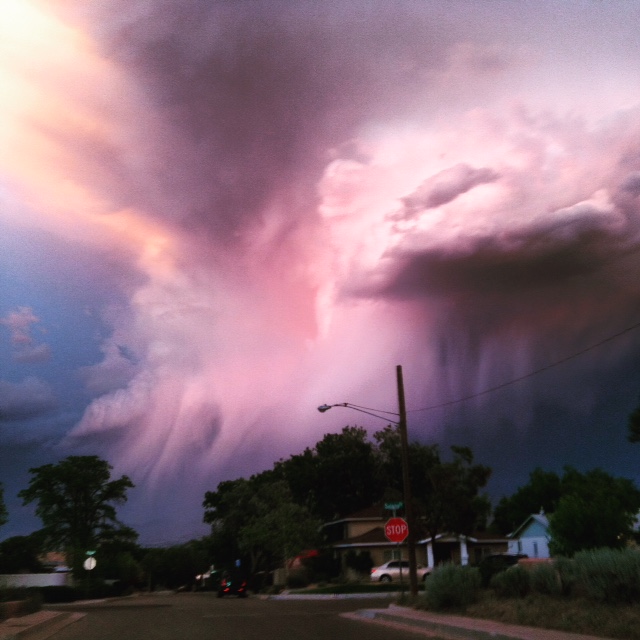 The Turchin is an elegant renovated church with 5 current gallery spaces, auditorium and offices for a great staff. Mary Anne Redding is the Assistant Director and distinguished curator whom I have luckily worked with 3 incredibly rewarding times previously.
       Mary Anne curated "Melting". This exhibition is a reflection on our expedition to the Antarctic. The exhibition that ended August 6 melded David's photographs and my art into a cohesive presentation of our experience. During both the reception and our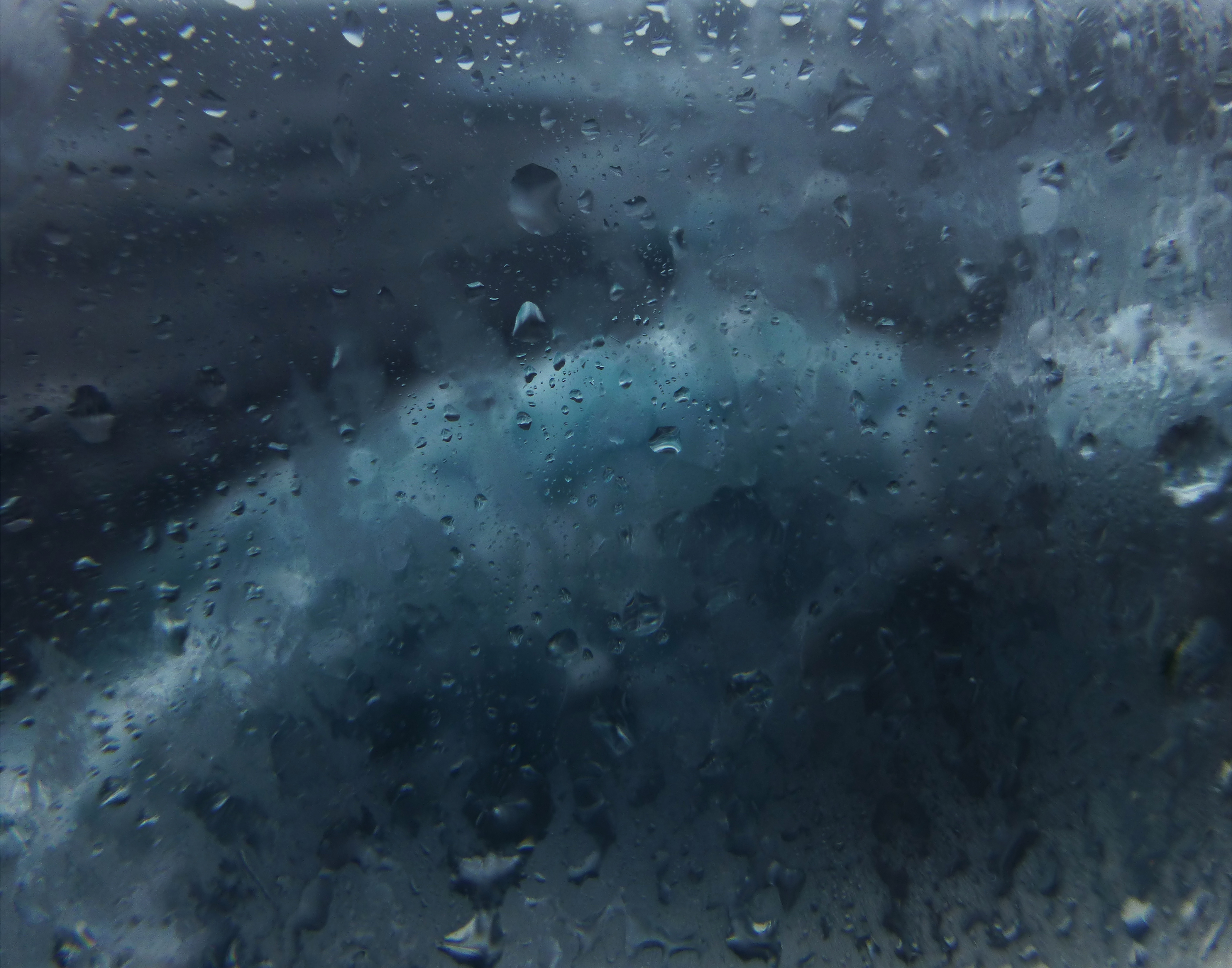 artist talk, David and I met many people from Boone's supportive and interested community.
       Our statement for "Melting" and photos of the exhibition follow:
       Drawn to Antarctic because of its unique position on our planet, 'the end of the earth' so to speak, we ventured to this primal place. Being hurled through the Drake Passage where three oceans meet by the worst storm of the season made us quickly aware of nature's force. We were very fortunate to be on a Russian Expedition ship with a Russian crew with much experience and skill.

       On our third day we awakened at three in the morning to the most magnificent sunrise reflecting on icebergs and the snowy peninsular. There were soft yellow, magenta and apricot colors with an incredible luminosity because of the non-polluted almost translucent skies. In the first days of of our excursion we saw nature at polar (pun intended) opposite extremes first dark and violent and then delicate and heart-wrenchingly beautiful.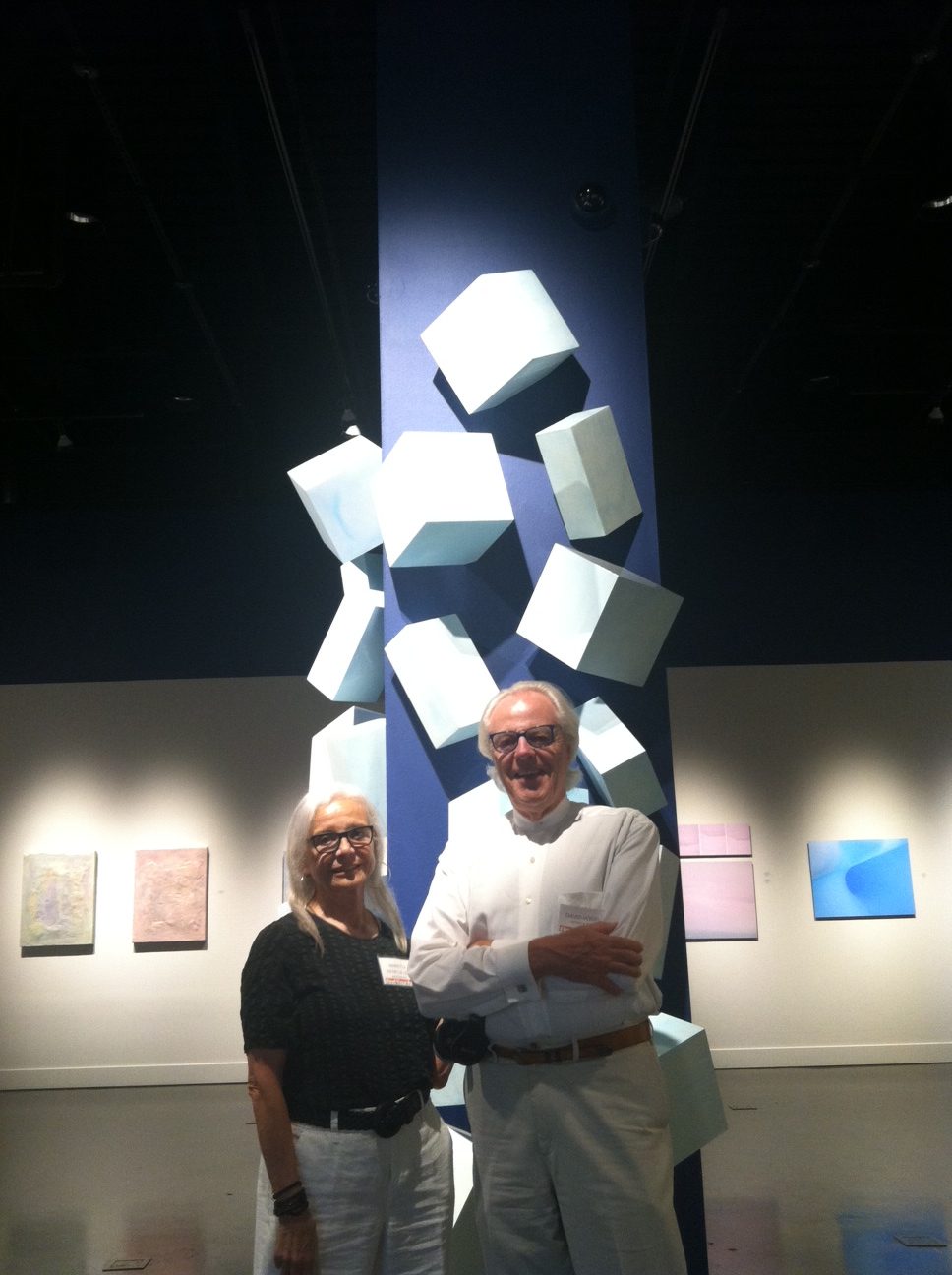 We felt so grateful that we were to have this experience in a region so special, so little touched, so regal in its natural beauty. It did not disappoint. In fact it excelled all our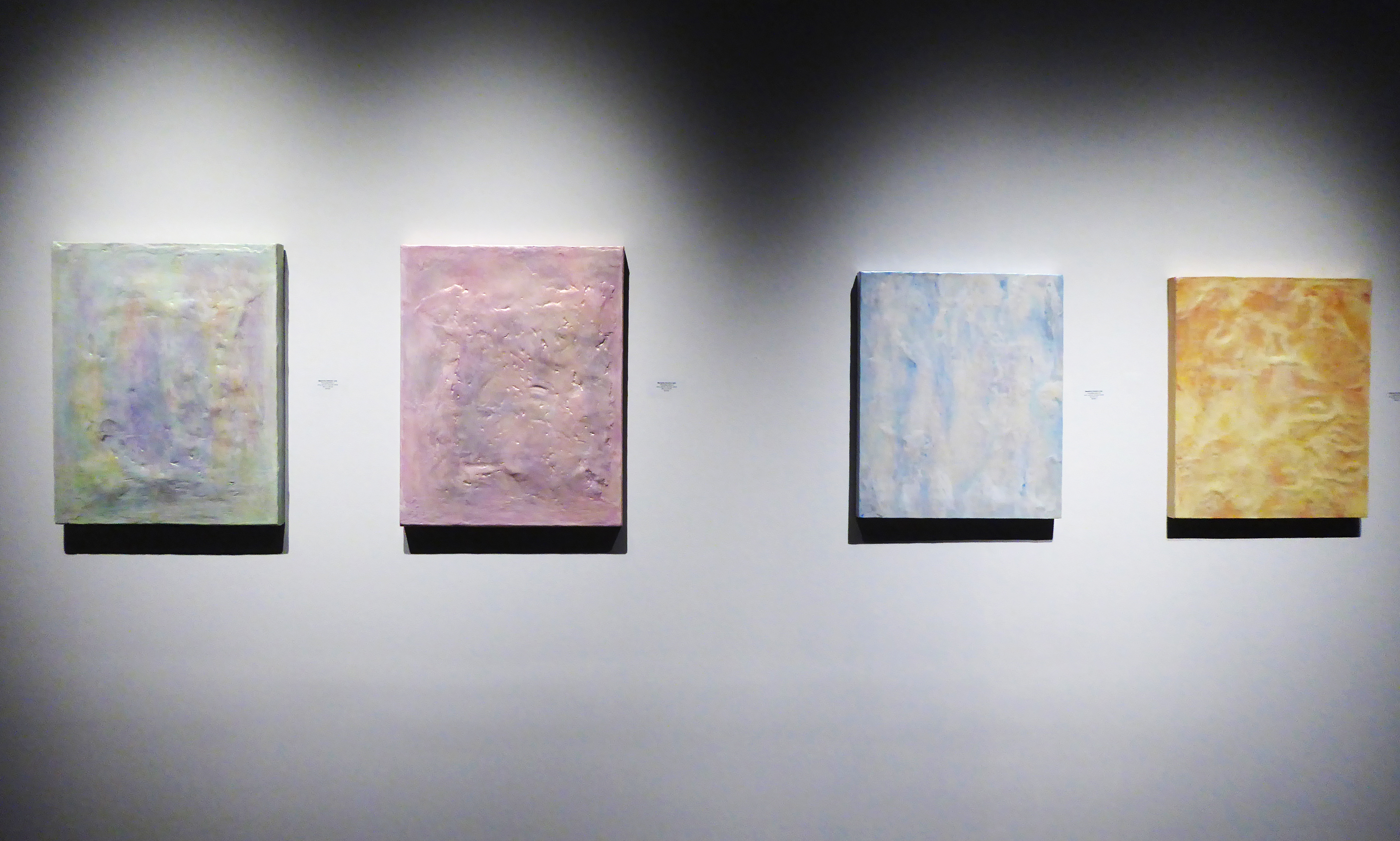 expectations. The magnificence of the glaciers and mountains and yes even the crevices were beyond anything we had seen largely because they were raw, untouched. It was like being on a different planet-seeing things for the first time.

       We experienced the animal life like that as well. They were so uninhibited and unafraid of us. Whales slept in the waters like logs undisturbed by us, penguins walked over us as we sat on the stony beaches, leopard seals went about their business of feasting on prey- we felt that we had been dropped into the Jurastic period and we could just observe natural life as they truly exist.
       There were strict rules that we gladly adhered to such as going through a foot wash with our boots each time we returned from shore and not ever touching or relating to the wildlife no matter how cuddly the Penguins were and more obvious things like never picking up and taking anything. The expedition was fierce in their commitment to protect this pristine place.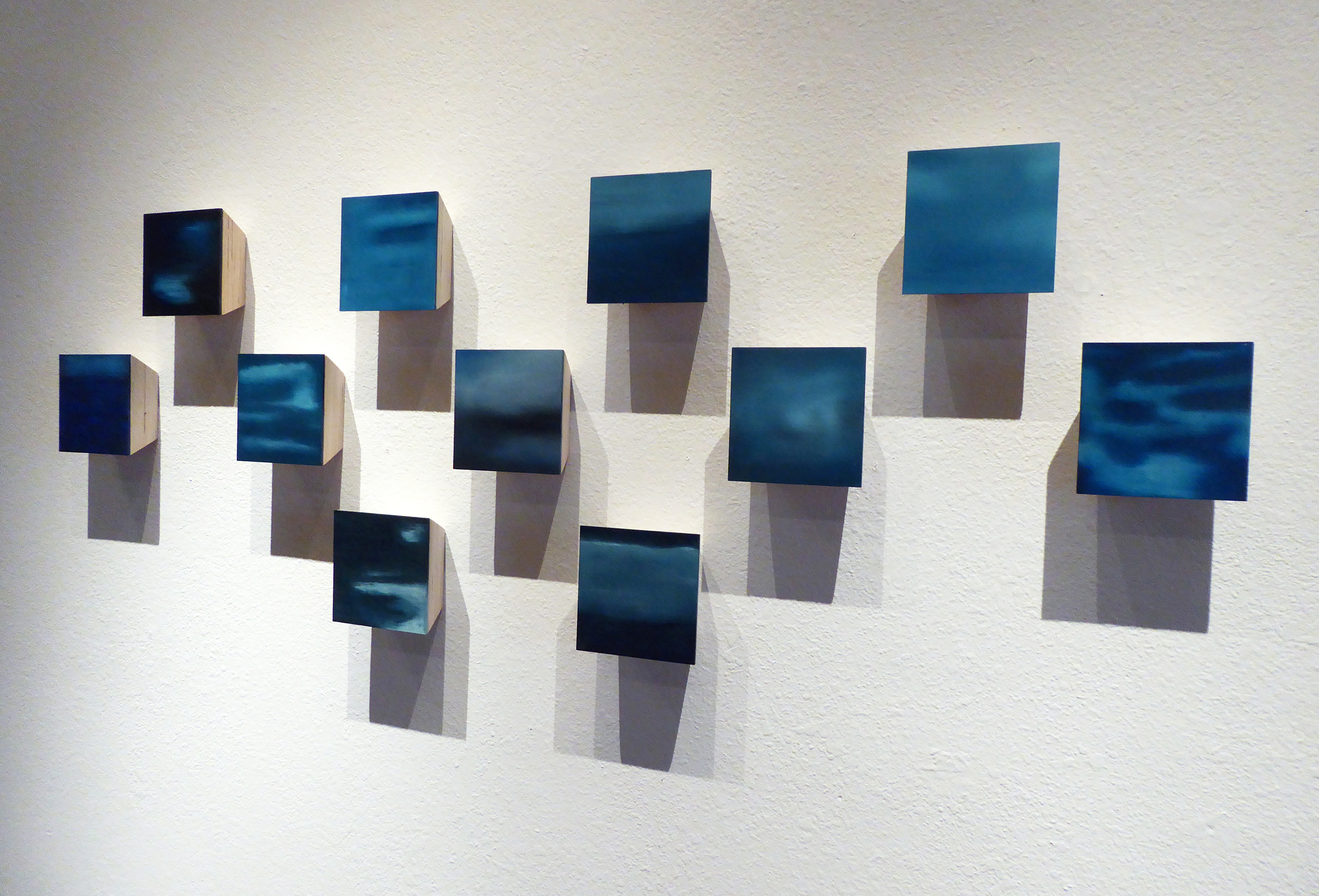 When our expedition leader was asked why with his concern and love of nature was he bringing people to this primal place he replied, 'if people see it and experience it they will work harder to protect it". That resonated with us. Our art expresses the 'feeling' of place, the impressions—if people are drawn to beauty in our work they might be also drawn to contemplate the underlying issues of climate change and how to preserve the beauty of the Antarctic and our planet for generations to come.
……………………………………………………………………………………………………………………………………………………………………………..
Two Exhibit Announcements:
 1. SURFACE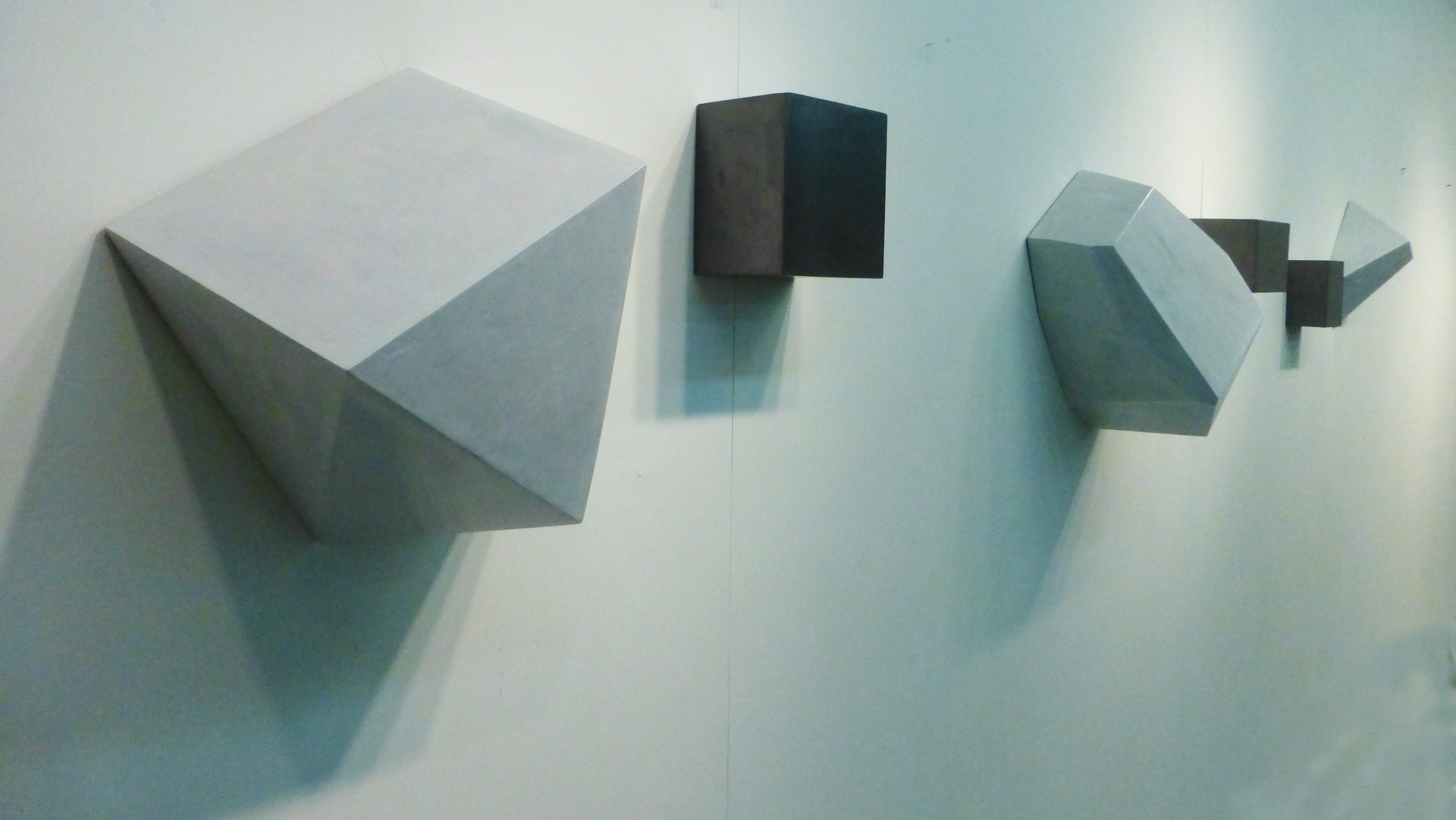 Two groupings of my shaped paintings shown in "Melting" are going to be exhibited October 25-December 3 at my Denver gallery, Michael Warren Contemporary.  These will be part of a three-person exhibition with Jenene Nagy and Ramon Bonilla. I will be present at this terrific gallery Thursday November 17 at 5:30 to talk about the art and our Antarctic expedition. In my talk I will also be addressing our endangered planet that prompted the work.
2. WINTER BLUES AND SEASONAL HUES
       Actually it will be a two-fold Colorado opportunity to exhibit art that reflects my travels. Lincoln Center (in Fort Collins, 90 minutes from Denver) will host a 3-artist exhibit, "Winter Blues and Seasonal Hues" from November 18 through January 7, 2017. The other artists are Stefan Geissbuhler and Katharine McGuinness. My "Ascension" painting series and my watercolors both will be shown. These pieces were inspired by the Northern Lights that I experienced during my Artist Residency this past winter in Iceland. Two groupings from my "Shades" series depict the changing skies and waters during the changing winter light.
I will be present when the exhibit opens Friday November 18. There will an artist-guided gallery stroll 5-6:30 pm followed by a reception from 6:30-8 pm.
If you're in the vicinity of either of these galleries when I am there, I hope you come by!
………………………………………………………………………………………………………………………………………………………………………………
2016 International Exhibits
This year has been exciting for me to be invited to exhibit in several international art exhibitions this year. I support art crossing borders as I believe artists and viewers can have a common understanding through art. Here are some of the places my art has shown side by side with artists from all over the globe: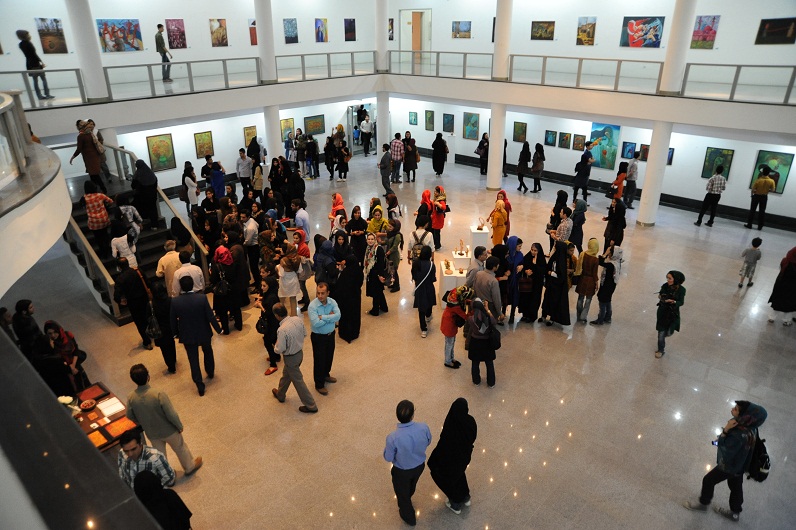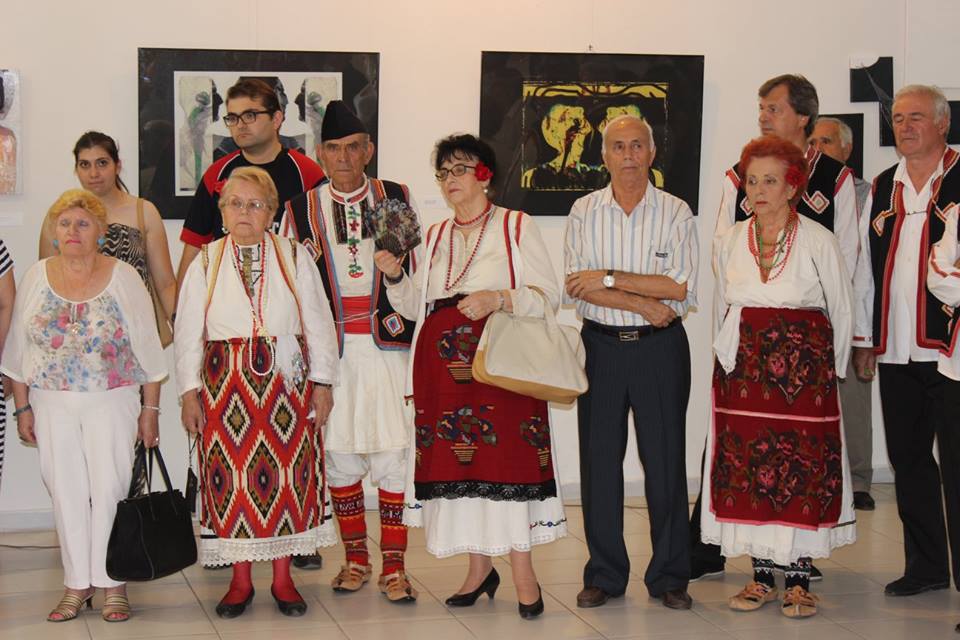 "Sea(s)," Ionion Center for the Arts, Kefalonia, Greece
"5 Years Fukushima," d'Oude Winkel, Oostburg, Netherlands.
"Our Fukushima," Museum of Kumanovo & House of Culture, Skopje, Macedonia.
"People and East Art," Contemporary Art Museum of Ahvaz & Cultural Complex of Dezful, Iran.
"East Meets West," Suwon Arts Center, South Korea.
"Park Fine Art International," Galerie AM Park, Frankfurt, Germany.
…………………………………………………………………………………………………………………………………………………………….Now I am looking forward to a sojourn to the colonial cities and art communities of Puebla and Oaxaca, Mexico. Stay tuned for my report.