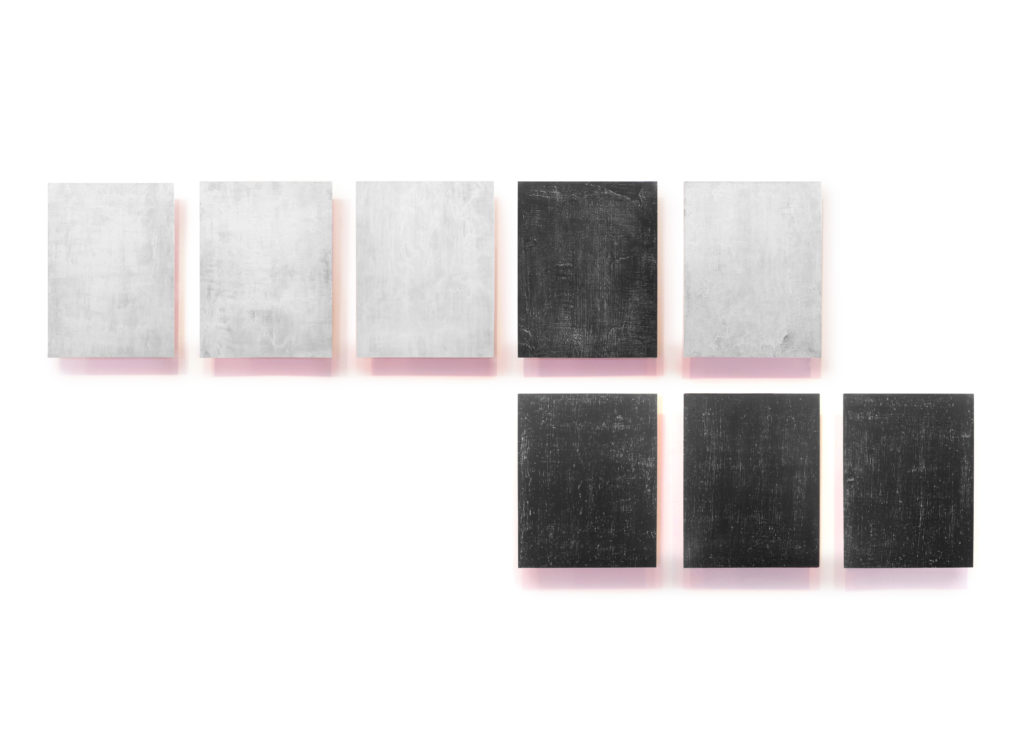 The Harwood Museum of Art in Taos, NM will be presenting my work in the exhibition Harnessing Light:

Where: Harwood Museum of Art, Taos
Opening Reception: Saturday August 4, 3-5pm
Dates: Saturday August 4-Sunday October 7
Artists: Marietta Patricia Leis, Debbie Long & Mary Shaffer
Curator: J. Matthew Thomas
Roundtable Panel: Aurthur Bell Auditorium, Tuesday, August 7, 7pm
New Mexico based artist Marietta Patricia Leis will be exhibiting her multimedia works with artists Debbie Long and Mary Shaffer in the exhibition Harnessing Light. Curator J. Matthew Thomas selected these 3 artists who by different paths converge on a common focus: light on surface. Leis' art contributes a contrast to the other artists as she captures light's tenebrous illumination of darkness in her graphite acrylic pieces, prints on metal, small sculptures and oil paintings on wood. Her approach to this marriage of two extremes presents us with a duality of lightness and dark, for without one there cannot be the other. Becoming immersed in the soft nebulous incandescence of the arctic, Leis' eyes forgot the programming of modern artificial lighting and she began to see the nuances and elegant shades of darkness more clear. Leis' intention is to present unique visions of the natural world. Through her art, she hopes to make viewers more acutely aware of the fragile beauty and tenuous future of our planet so that we may seek ways to preserve it for generations. Taos was Leis' first home in New Mexico after she migrated from Los Angeles in 1982. She considers her time in Taos as decompressing and centering after years of working in the endlessly illuminated cityscapes of New York and LA. Leis is honored to be exhibiting at the Harwood Museum of Art in Taos, and feels a deep gratitude for the place that gave her such peace and serenity.