Young-Sook Park, Gallery Director at Park Fine Art in Albuquerque, NM, has organized and curated a group exhibit with international artists that will travel to Beijing, Seoul, Istanbul, and conclude in Albuquerque.
I am delighted that my oil painting Ballad 4 will be included in this touring event that enables my work to be shown in far away places. It is always one of my favorite events!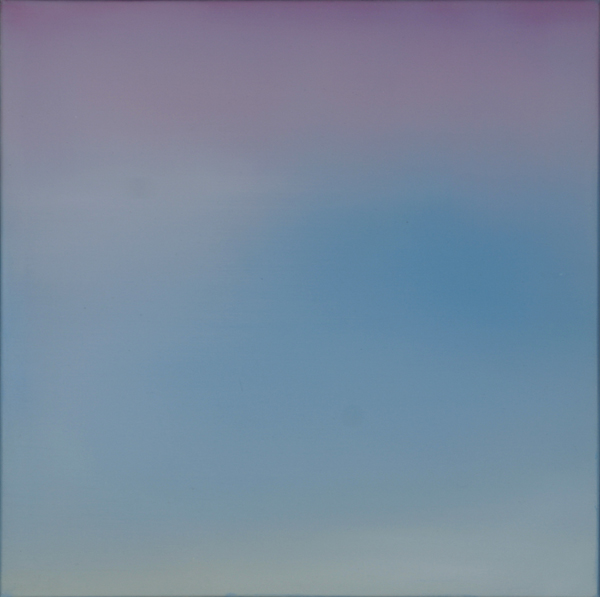 The tour will open in Beijing September 1st and finishes it's tour November 16th. More information can be found at http://parkfineart.com/Announcement.aspx.