Yes, I am in the process of downsizing and moving and what a move it is. My husband David and I have been talking throughout the pandemic about what energy it takes to maintain our property which is a compound of studio and house in the heart of Albuquerque, New Mexico, US. Even with zero landscape and minimalist sensibility we felt that it took too much time away from our pursuits—my art and David's community work.

So we have looked about for the 'next place' that would require less time and effort—we covered 3 states and came back to our own New Mexico. In 2021 we found that a new apartment was being built in downtown Santa Fe and we decided that would require our downsizing and give us the urban experience we enjoy.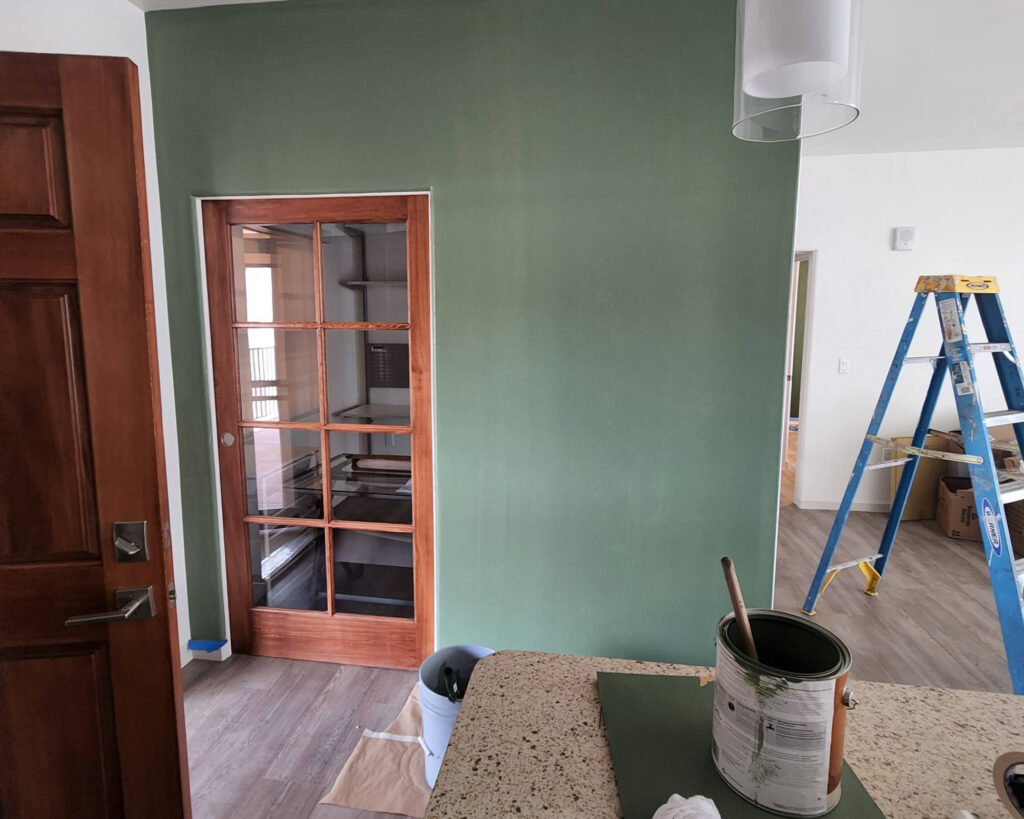 We spent a lot of time looking for my studio and an office rental and finally found accommodations across the street from the apartment. So the transition has begun. After unloading a lot of 'stuff' we moved into the apartment July 2, and the studio and offices will follow.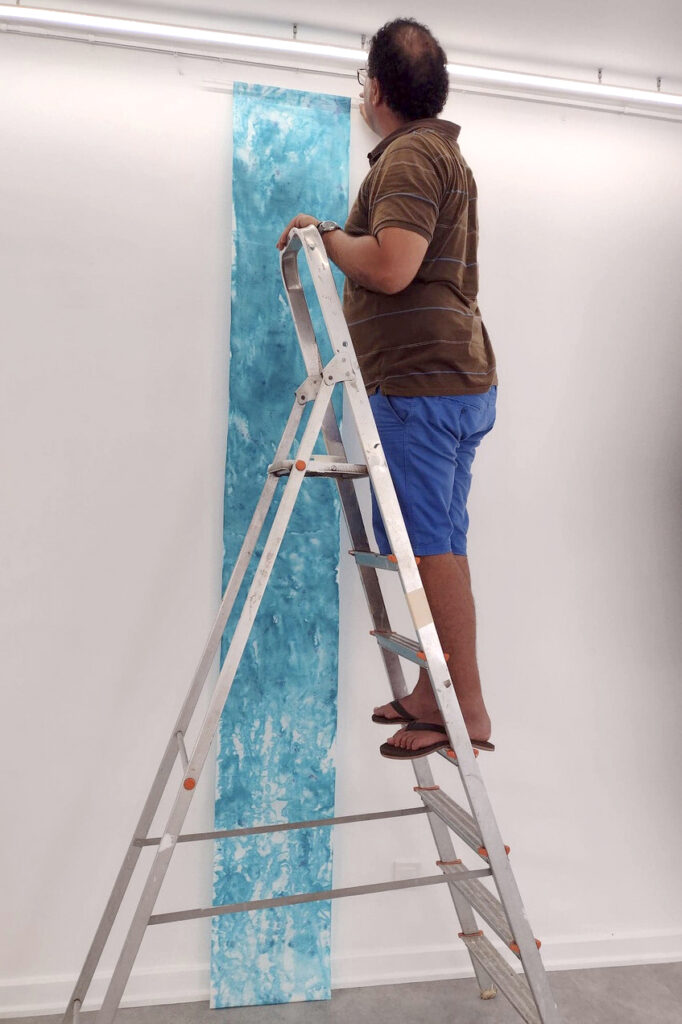 But as my recent newsletter can attest the move, though slowing me down a bit and requiring time, has not diverted my art endeavors. I enjoyed participating in the Portugal group exhibition "earth@Faro" curated by Paulo Duarte Filipe. We spent part of a morning 'messaging' one another to get my "Boundless" pieces hung. My regret was not going to Faro as seeing pictures of some of the artists frolicking on the beach made me very envious. It's always an adventure and a pleasure to exhibit internationally. And there will be more exhibits in Portugal to report.
The group exhibition, "Arctic Summer" at The Curated creative in Albuquerque was beautifully curated by the Director, Brianne Clarkson. The events— an opening, an artist talk and a cocktail/poetry reading (by me) were an exceptional way to celebrate art and community.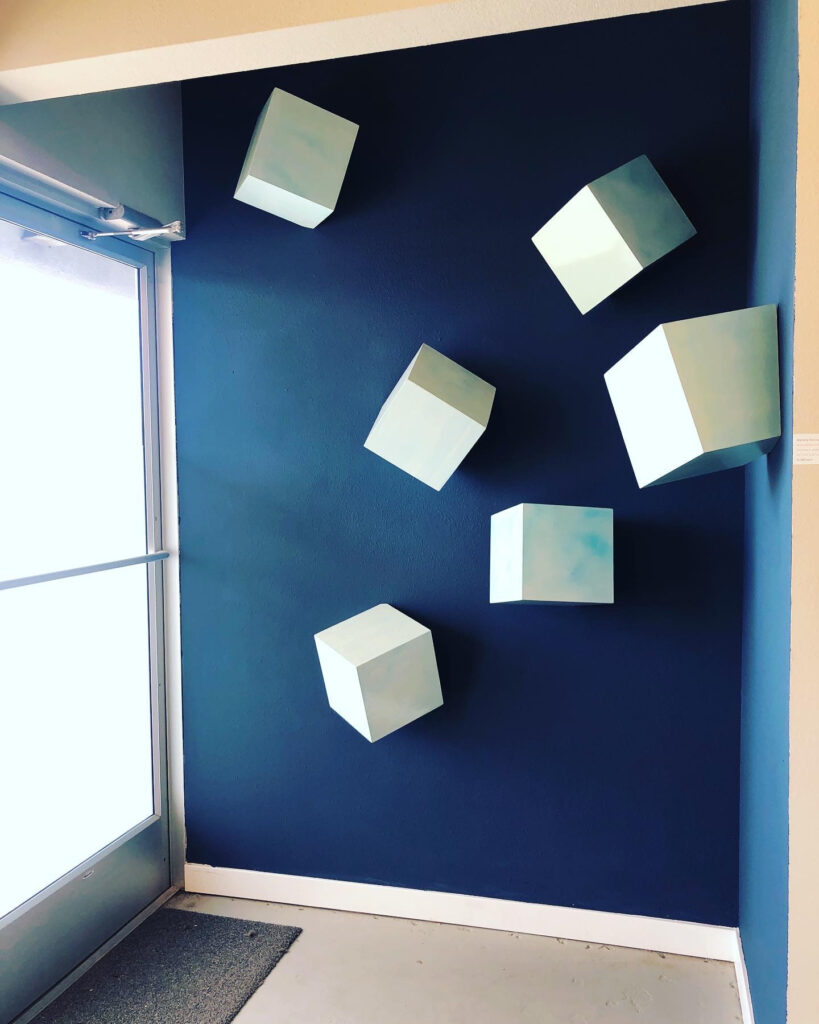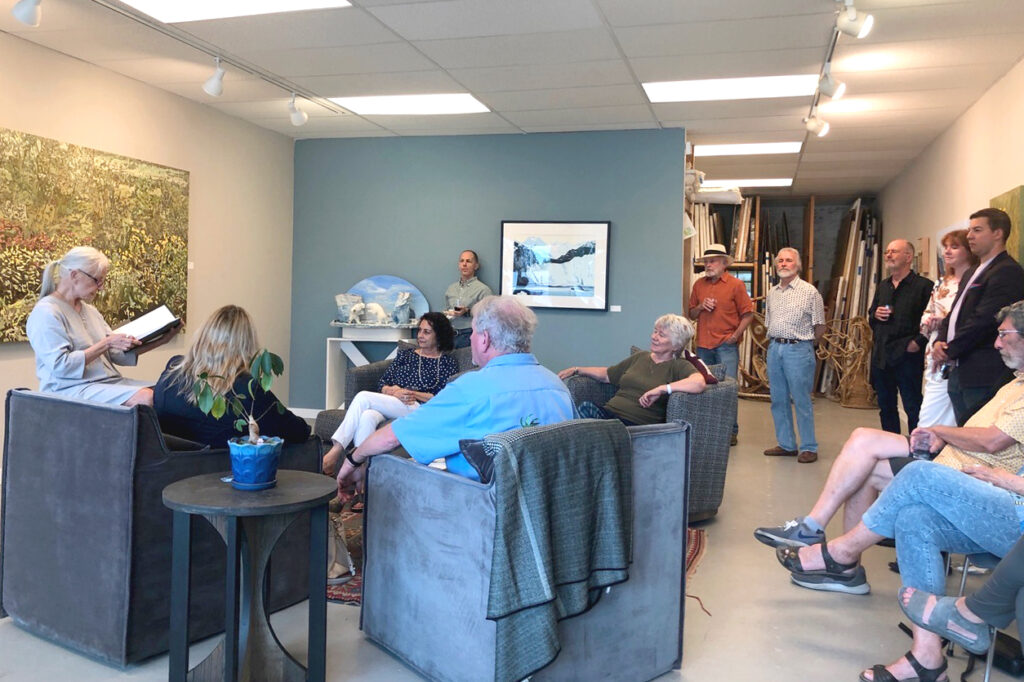 My wonderful assistant, Stefan Jennings Batista ‑a talented artist/photographer/educator, is the curator, of my solo exhibition at the Taos Art Museum at Fechin House.  He tackled this task with much enthusiasm and we look forward to exhibiting in the Museum's gallery space located in the former Fechin studio.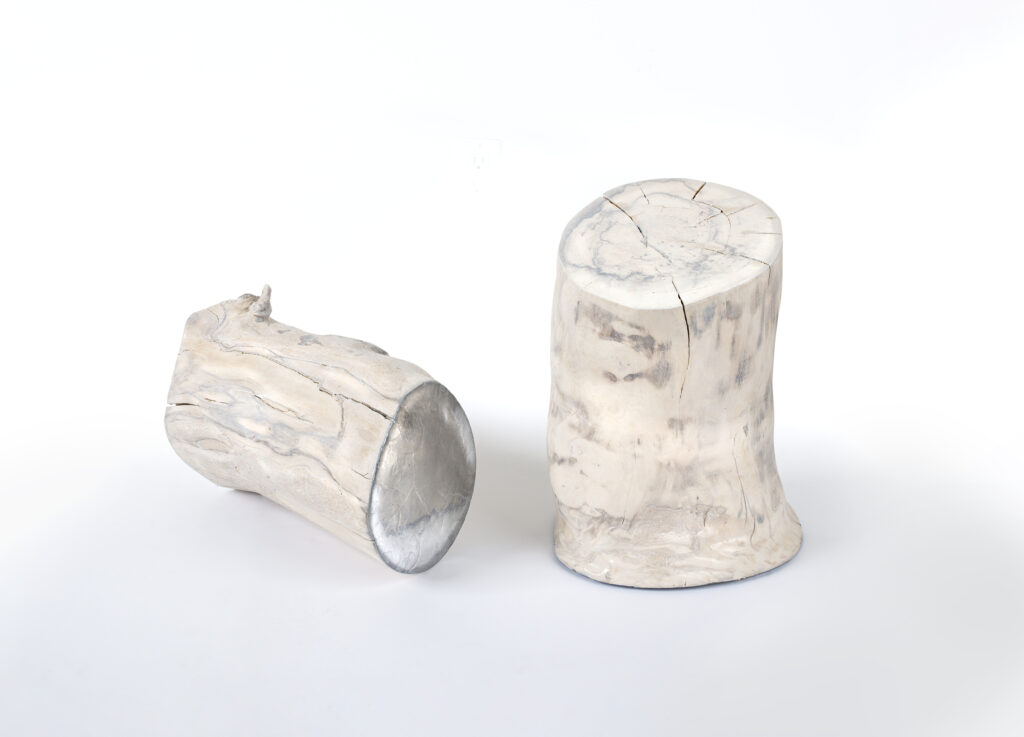 For this exhibit Batista selected the theme of WOODmetal because that aligned with Fechin's own sensibility. and practice while he lived and worked in Taos. The exhibit will show my art made of or influenced by wood and reflected surfaces of metal. It opens September 9 with my reading poetry and will close October 16. Fechin's house and grounds which have been restored are worth the trip to Taos!
You will hear from me next this winter as a Writing Artist in Residence in Fairhope, Alabama. I'm quite excited, stay tuned…