In April I wrote about Nature's Blueprints' pending exhibit at the New Mexico Museum of Natural History and Science. I told about the origins of the exhibit and the process of making the cyanotypes (or sunprints) of the Museum's specimens. This month I want to share photos of the exhibit and the opening with you as I believe that the images will speak best of the elegant installation, the appreciative crowds and the realization of the intention of the exhibition.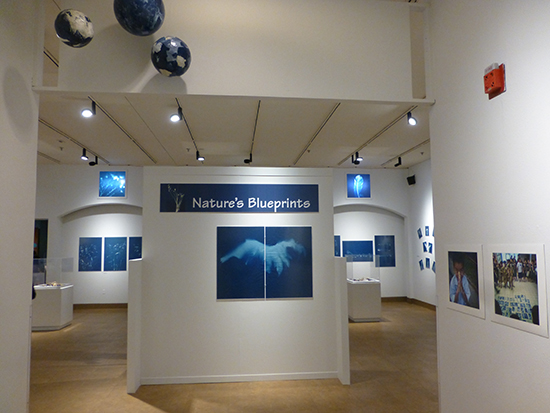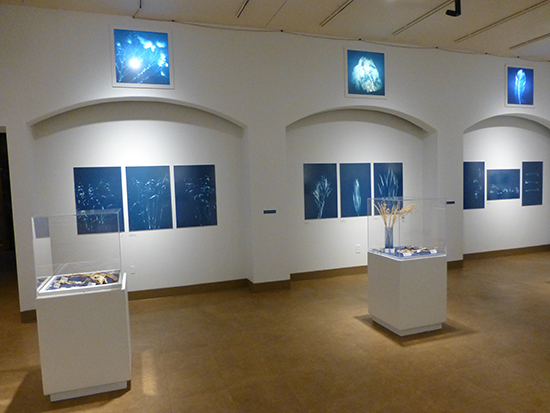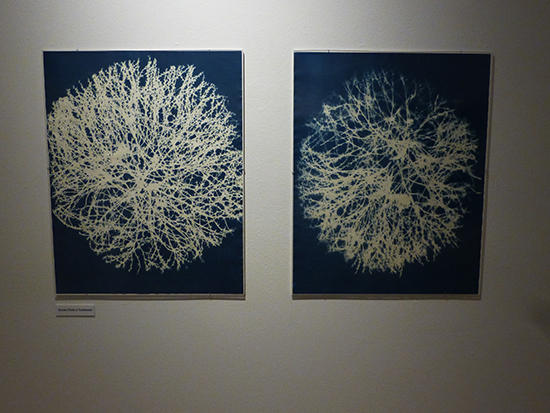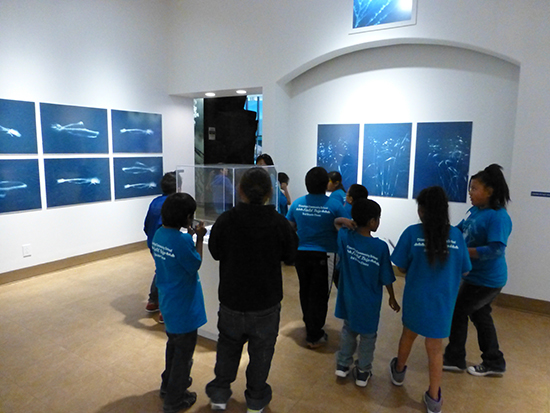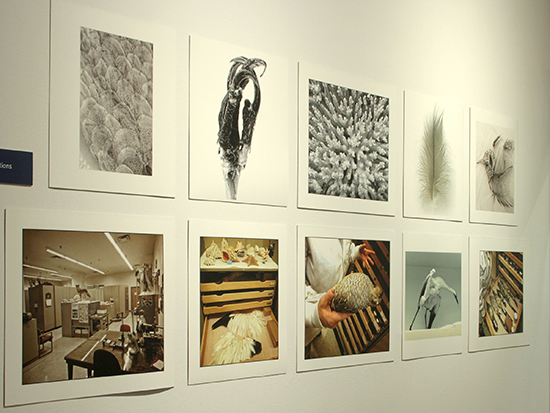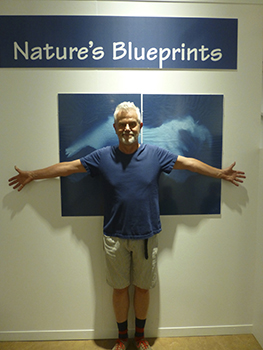 I also want to give a shout-out to all that made this possible:
NM Museum of Natural History and Science, Charles Walter, Executive Director
Staff: Chris Elison, Patti Gegick an Ayesha Burdett
My Studio Assistants: Natasha Ribeiro, Joni Tobin, Heidi Pollard
Video Editor, Bruce Shortz, 10,000 Cranes
All the attendees—children, parents, art aficionados, science buffs and teachers etc…
Also David Vogel with his exceptional documentation of the cyanotype process and his elegant photos.
 Also much appreciation for a couple of well done articles that I would like to share with you:
"Artist's Cyanotypes Are Blueprints Of The Natural World," by Kathaleen Roberts, Albuquerque Journal
"Nature's Blueprints," by Mike English, Local IQ
I hope you have a wonderful July. I will catch up to you in August and share my summer adventures with you then.
Marietta