Convergence at Gallery Sonja Roesch closes March 1, 2014.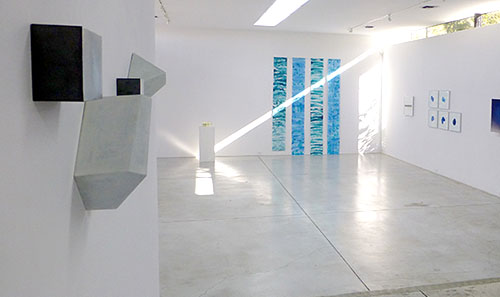 Convergence is on view until March 1 at Gallery Sonja Roesch, Houston.  Influenced by my travels you will see oil paintings, Japanese ink scrolls, reductive watercolor paintings and ink drawings. Hoping you will see this exciting exhibit at this wonderful gallery. Read more at: www.gallerysonjaroesch.com.
See opening night Artist Reception photos below by David Vogel and enjoy the event as I did. Thanks to Sonja Roesch and Ariane Roesch, the staff at Gallery Sonja Roesch and the terrific Houston art devotees that gave the Convergence exhibit such a great welcome.