My multimedia exhibit, GREEN: a paradox of abundance and scarcity, will be one part of a two person exhibition at Carr Gallery at Willard Arts Center (Colonial Theater), Idaho Falls. The entire exhibit in the 2000 sf gallery is entitled, Environmental Considerations: New Works by Marietta Patricia Leis and Omar Sarabia, and is being presented by The Idaho Falls Arts Council. The exhibit opens July 14-September 1 with a reception Thursday August 2 starting at 5pm.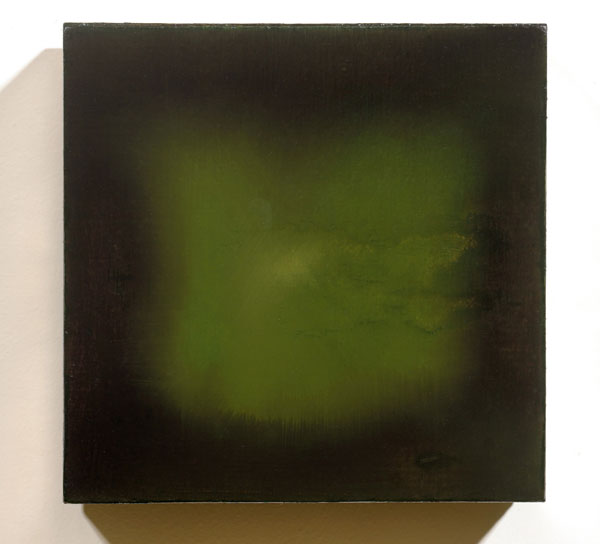 The Curator of Exhibitions, Nathan Barnes, selected the two artists represented because they are inspired by specific environments, "The paintings, photographs and sculptures found in Leis' multimedia installation, Green: a paradox of abundance and scarcity, were developed in response to the flora and fauna she encountered during her artist residency in Northern Thailand. In contrast, Sarabia's non-objective paintings are developed as a response to his daily surroundings, both domestic and natural, in Pocatello, Idaho."
 More of my work can be found at www.mariettaleis.com and examples of the GREEN exhibit can be seen on this website at >portfolio>green.