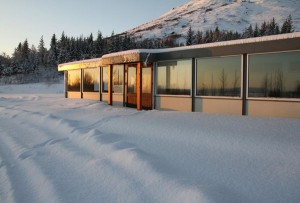 I'm writing this as I'm preparing for my fall exhibitions and thinking about my Artist Residency in Iceland December-January. Do we always just have the perception that the summer passes quickly or does it in reality? I'm like a kid that thinks I'll have lazy down time in the summer months and then when the good part should begin—boom, zoom the summer is over.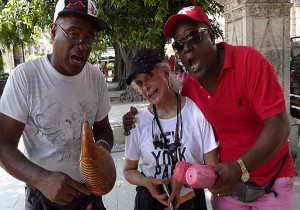 The hot weather for me started in May on a trip to Havana, Cuba for their 12th Art Biennial. The trip was a packed 8 days of art, artists and revelations! Colorful, chaotic, musical, multi-layered, with a background of romantic buildings in decay and new friends! The biggest thrill was to find out that culture is an economic engine of Cuba.
In June I worked on my Antarctic pieces inspired by my expedition last year. I'm excited that Mary Anne Redding will be curating this 4 month exhibit of "Antarctic Inspirations" with David Vogel and myself at the Turchin Center for the Visual Arts in Boone, NC spring 2016. I'll keep you posted.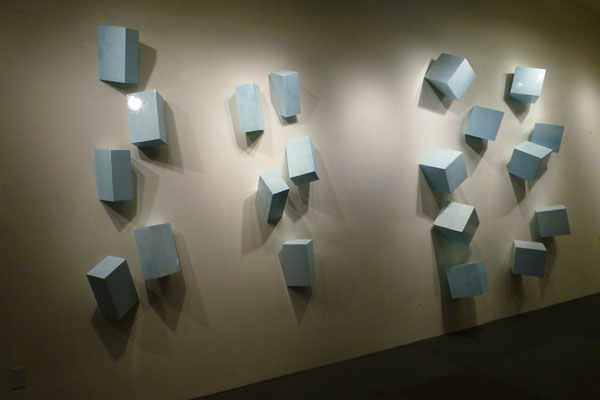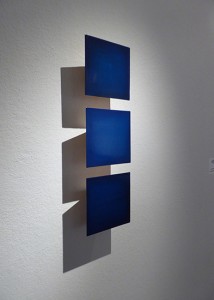 Art Aspen at the Aspen Ice Garden was jumping in August and my Denver gallery—Michael Warren Contemporary showed work from my blue paintings.
September 11th begins my 6-week exhibition at Michael Warren Contemporary, Denver. I'm thrilled to be working with Mike McClung and Warren Campbell, both of whom are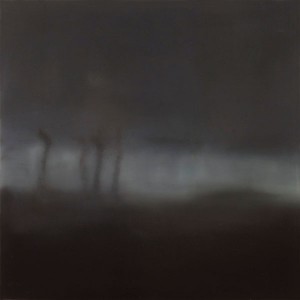 knowledgeable and appreciative of my art—an artist's ultimate affirmation. I really look forward to this exhibit that was curated with their exceptional eyes. Hope you get to the Mile High to see this! I'll be there at the opening September 11.
In August I gratefully participated in a group exhibit of over 100 international artists at the Haegeumgang Theme Museum in South Korea. This extraordinary exhibition resonates the poetry of Taro Aizu bringing attention to Japan's nuclear accident at Fukushima after the earthquake.

The tragedy there is far from over—we can't forget.

In November I will have a solo exhibit at the esteemed Delaplaine Visual Art Center in Frederick, MD overlooking the historic Carroll Creek Park. "Water + Water" will display work on paper inspired by water! The opening is November 7 closing December 20.
Besides the busy buzz of preparing and shipping work to these various exhibits I have just begun also to plan and schedule a commissioned triptych of BLUES—excited about that! And the editing and planning for a book of my poems written during an Artist Residency at the Morris Graves Foundation is in the works to be available on Amazon.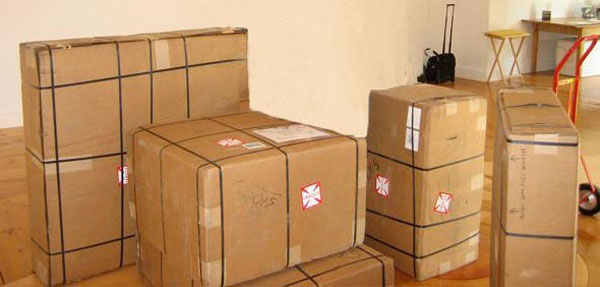 I am so grateful to have the assistance in my work and studio of Joni Tobin Mayer and Julianne Aguilar. Their loyalty, sensibilities and skill sets are invaluable to me.
In 2016 I'm planning (we know how that goes) to do tidying of house, studio and life as outlined by Marie Kondo in her immensely popular book, "The Life-Changing Magic of Tidying Up: The Japanese Art of Decluttering and Organizing". This will hopefully include a studio sale of some of my inventory!
Can't wait to be in the quiet winter time of Iceland… mpl