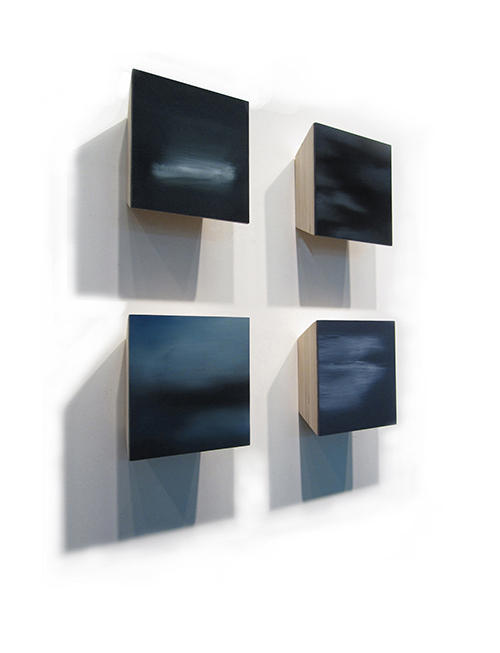 Earthly Pleasures, a solo exhibition of my work curated by Jeanne Brasile, will be shown at the Walsh Gallery, Seton Hall University, South Orange, NJ. The exhibit will run from March 11th-April 5th with an opening reception on March 14th,  from 5-8pm. It will encompass work of the last 12 years that reflects my impressions of the many places I have traveled. There will be approximately 57 pieces shown including paintings from the Blue Series, Green Series, and Pixels, as well as works on paper and some sculptures.
Being a native daughter of East Orange, NJ, I grew up close to the University where there was an enclave of Italian-Americans, one being my grandmother, Ermelinda Napoliello. She was an enormous influence on my sense of beauty, aesthetics and especially of color.  I would work by her side in her garden of adundant colors. The use of color in my work reflects this early exposure and drew Brasile to my work.
Peter Frank, art critic of the Huffington Post, has written an essay that accompanies the exhibition:
MARIETTA PATRICIA LEIS: GALLERY OF EARTHLY PLEASURES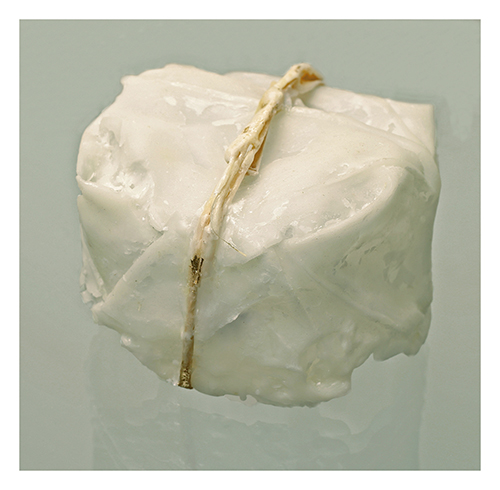 Marietta Patricia Leis' markedly minimal artwork – and minimalist sensibility – belies, but at the same time subtly conveys, its richness of source. However self-referential Leis' emphatically reductive paintings, objects, and painted objects may seem, they begin in response to stimuli in the observed world. This in itself does not define, much less explain, their existence; if they act diaristically for Leis, emerging from her travels and her feelings, they do not – and should not – act prosaically for us. Rather, they function as distillations of experience, related to places and sensations inspiring them much as perfumes do to the scent sources comprising them. They are not about Leis' life, but are conjured from it. They themselves provoke sensation, ineffable and yet profound.